New Release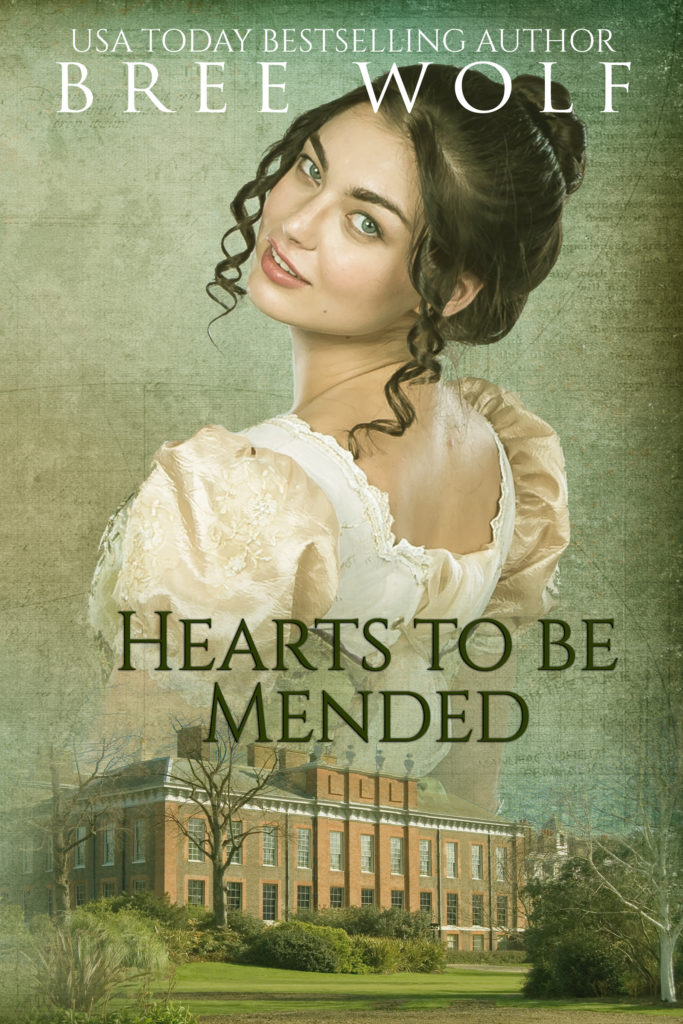 Hearts To Be Mended
A Regency Romance
A Forbidden Love Novella #6
LADY ELEANOR ABBOTT is in love with HENRY WALTHAM, a man her mother does not approve of. While Eleanor finds herself faced with an endless stream of appropriate suitors, Henry is torn between simply whisking her off to Gretna Green - and let propriety be damned! - and the deep desire to prove himself an honourable man.
Is their future doomed or will they find their happily ever after?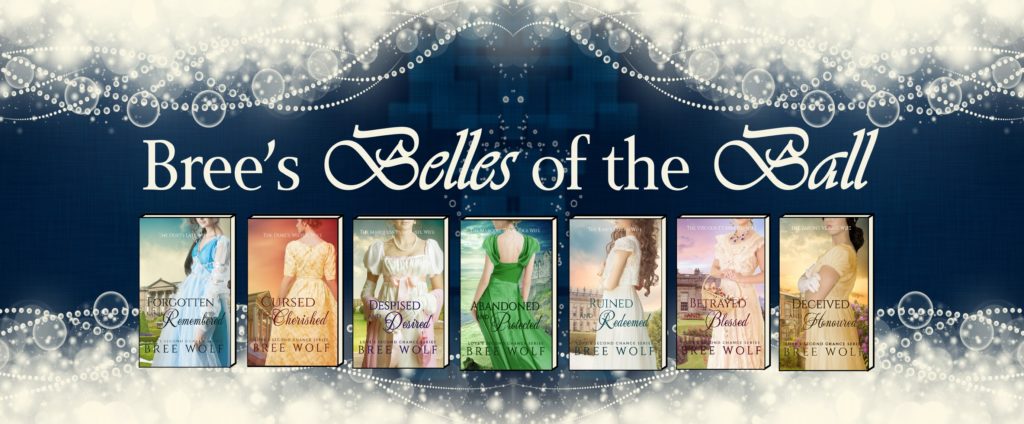 Join my exclusive facebook reader group!
 As I love discussing all things books, I felt it was about time to offer my devoted readers the
opportunity to get together and chat away about love and loss, heartbreak and happily-ever-after's!
     I'm certain it'll be lots of fun to discuss the ups and downs of arranged marriages, answer trivia questions
(who on earth was Mr. Lloyd again?), enter contests for exclusive "swag", get your hands on not-yet-published-peeks
of future novels and much more.