When I first got the news, I do believe I sat staring at my computer screen for the better part of a minute, doubting my eyesight, my mental health as well as my ability to recognize whether I was awake or not.  Then a huge and probably rather stupid looking grin spread across my face and my heart skipped at least three beats. However, a moment later, that not so flattering grin vanished, chased away by that obnoxious little voice in the back of your head that whispers, "This is too good to be true!"
It had to be a mistake, right?
And so I refreshed the web page, called a bunch of people to ensure that their eyes saw what I was seeing and still felt as though this had to be some kind of sick joke.
It took my roughly 24 hours to trust that no one was playing me for a fool and this was actually real:
I was a USA Today bestselling author!
About two years ago, I started writing and publishing historical romances, hoping that one day I might be able to make a living doing what I have always loved but never thought would ever work out (You might have noticed that I'm a bit of a pessimist. I promise I'll work on that!). And now, two years later, not one but two of my novels made it onto the USA Today bestseller list in one week.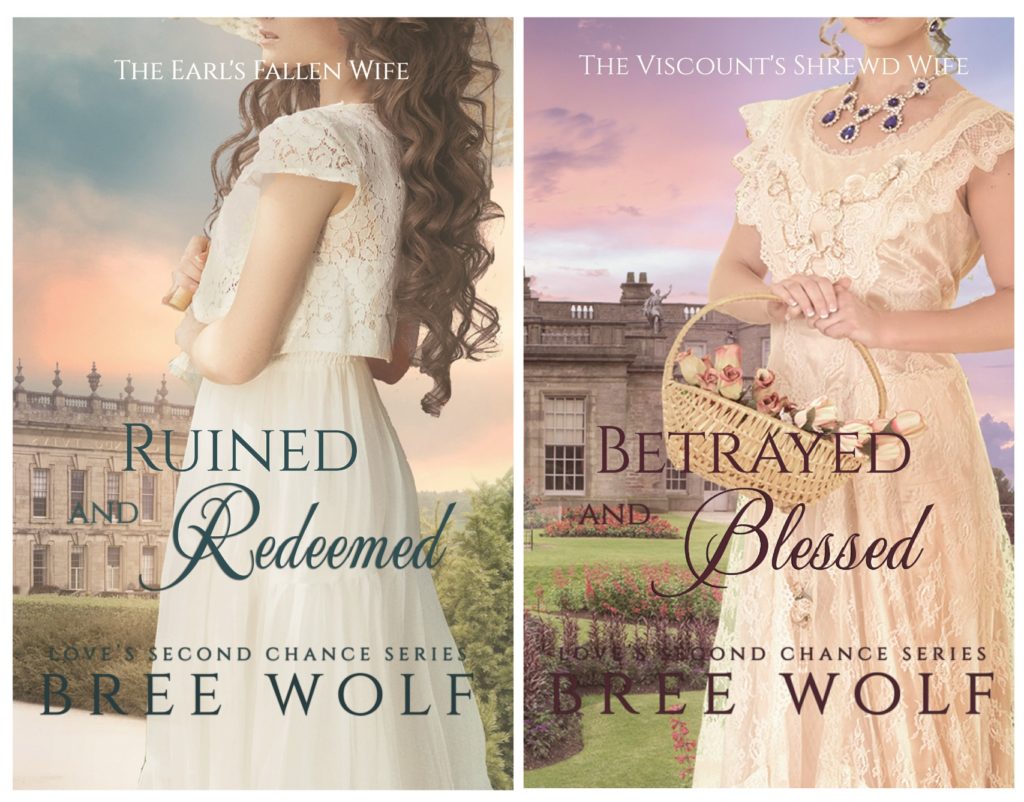 #5 Ruined & Redeemed                                                 #6 Betrayed & Blessed
I'm speechless. Thunderstruck. And immensely grateful.
Without you - my wonderful readers - this would never have happened, and I wish there were a better way I could thank you for your dedication and support on this turbulent journey. Everything I can think of falls short. All I can do is say,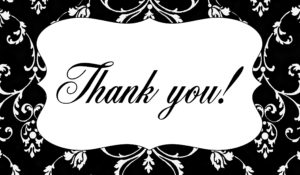 ...from the bottom of my heart. You made my dream come true.
You all are my fairy godmothers!
Save
Save
Save
Save
Save
Save
Save
Save
Please follow and like me: